All after-school activities this evening, September 22, 2023, are canceled.
Virginia's School Quality Profiles provide information about student achievement, college and career readiness, program completion, school safety, teacher quality and other topics of interest to parents and the general public. Report cards are available for schools, school divisions and for the commonwealth. Follow this link to view the profiles for MCPS:
https://schoolquality.virginia.gov/

Mark Your Calendars!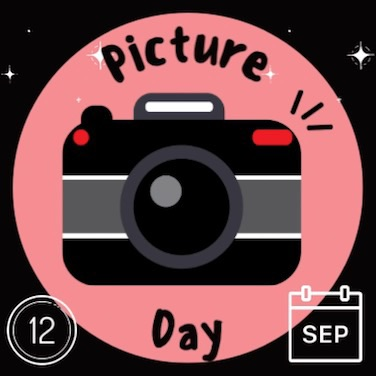 MCPS will be closed Friday, September 1st and Monday, September 4th.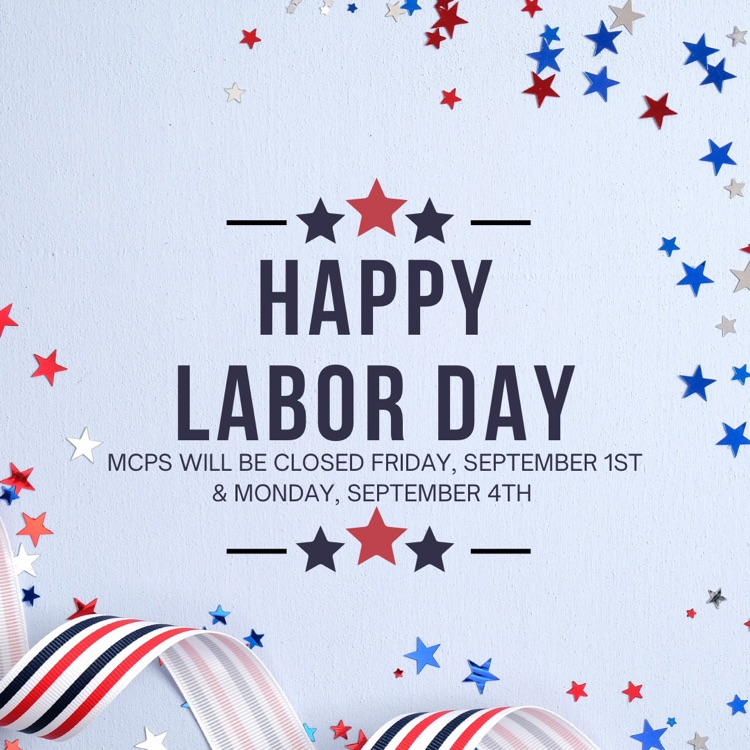 Here's your Colt snapshot of upcoming events!

August 28th - September 1st

All MCPS phone service has been restored. Thank you for your patience!

MCPS is currently experiencing issues with the phone system and we are unable to receive outside phone calls. Breezeline, our provider is working to get the system operational as soon as possible. There is no disruption to learning or safety.

We're excited to welcome you back to school for the 23-24 school year! Families are encouraged to check out this edition of the Colt Headlines for breakfast & lunch menus, bus routes, permanent car rider information, supply lists, and the 23-24 calendar.
https://www.smore.com/k7zsy
We look forward to welcoming students on Monday, August 21st! Danielle Daniel, M.Ed. Principal
MCPS celebrates our Navigators of the Year. These awards are given to recognize and celebrate those individuals or teams who embody our four key priorities as a school division. Please check out our Strategic Plan for more information about these priorities! Community Engagement: Marsha Jedlinski, SCW Capacity Building: Melvina Robinson, MHS Deeper Learning: Nicole Nuske, MES Positive Learning Environment: Brianna Ersing, Katlain Collins, Emma Buchanan, MES
Nikki Nuske has been selected as the MCPS Division Teacher of the Year! She is a fifth grade teacher at Middlesex Elementary School.

MCPS has been identified as a "School Division of Innovation" for designing and implementing alternatives to traditional instructional practices and school structures that improve student learning and promote college and career readiness, and good citizenship.

May 8, Teacher and Staff Appreciation Week! Thank you so much for all that you do. You are the best of the best. MCPS appreciates you!

Tell Us What You Think! Hearing from the community members is an important part of understanding how Dominion Energy's support for electric school buses affects communities. Access the survey via the following link:
https://bit.ly/3KN1WbL