Middlesex Elementary School's administration, faculty, and staff, in collaboration with parents and the community, are committed to providing a safe and nurturing environment in which each and every student may achieve his/her full potential and develop into a productive, responsible citizen in an ever-changing local and global society.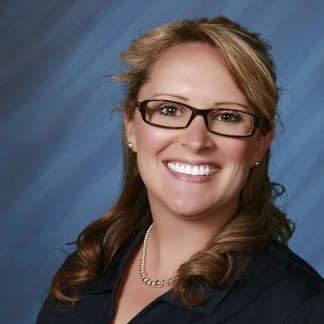 Welcome To Middlesex Elementary School!
We are excited to welcome our students and offer them a safe and nurturing environment that allows them to grow both academically and socially.
Students are taught to be good citizens through our COLT creed. COLTS are caring, on task, learning, and trustworthy. Our COLT creed is tied directly to our behavior program. The PBIS Program (Positive Behavior Interventions and Supports) is implemented to encourage positive behavior and recognize good citizens. It is our hope that students will develop positive character traits early and grow into well-rounded citizens.
Teachers focus daily on providing engaging instruction through differentiation and hands-on learning experiences. Small group instruction is utilized on a regular basis to help meet the individual needs of all students. Teachers monitor students' academic progress and provide continued academic support to promote student growth.
Through Middlesex County Public Schools' strategic plan, we are working together to create successful learners, citizens, and leaders in tomorrow's local and global economies through exceptional teaching and learning opportunities characterized by inquiry, innovation, and partnerships.
It all starts here at Middlesex Elementary School, and we look forward to your partnership throughout your child's academic journey!
Sincerely,
Danielle Daniel, Principal
Katherine Lewis, Assistant Principal
Meredith Wyatt, Dean of Students