We would like to extend a special "thank you" to the many volunteers that helped make today's Career Day & PBIS celebration a success! We learned so much today from our community...
We are charting our course with the 2023-2029 Strategic Plan. For more information view the plan here .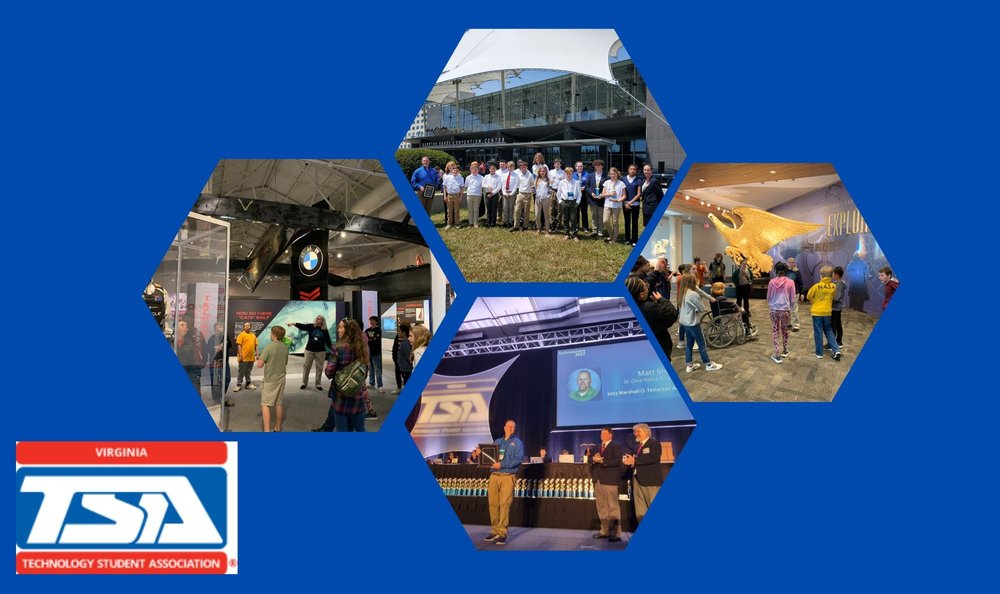 This past Thursday through Sunday eighteen SCW students participated in the Technology Student Association state conference and competition called Technosphere located in Hampton,...